Who We Are
We enable Text Operations for modern teams
Our goal is to make typing, customizing and logging seamless for modern teams. Nearly everyone spends a significant time each week trying to copy paste or customize text that they've previously written.

Think about anything you typed today. Chances are that TextOps can help you seamelessly automate some parts of it. That's what we love about our product, and that's what our users love about our product.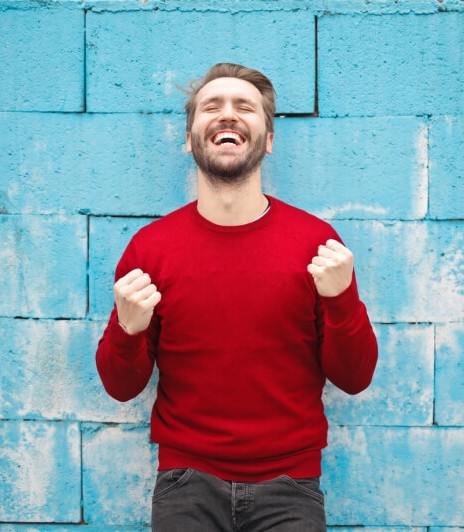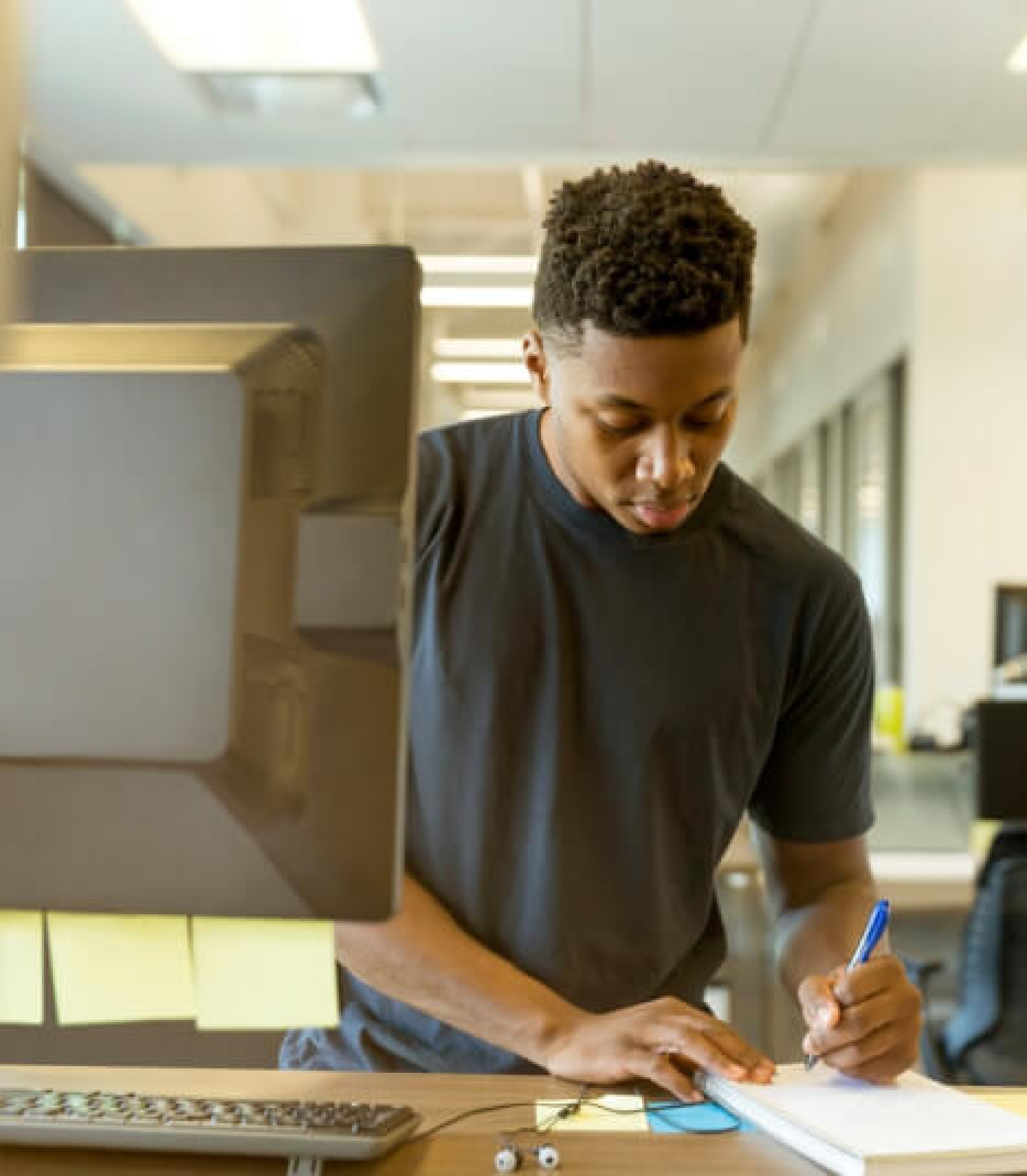 TextOps Vision
Redefining Text Operations for teams
At the core of our organization, we are building tools and practices that define TextOps (also know as text operations).

Our products and practices have been used by individuals and large teams. On the surface we save our users hours in reptitive typing, but in reality we are much more than that.
Our Clients
Trusted by Thousands Companies